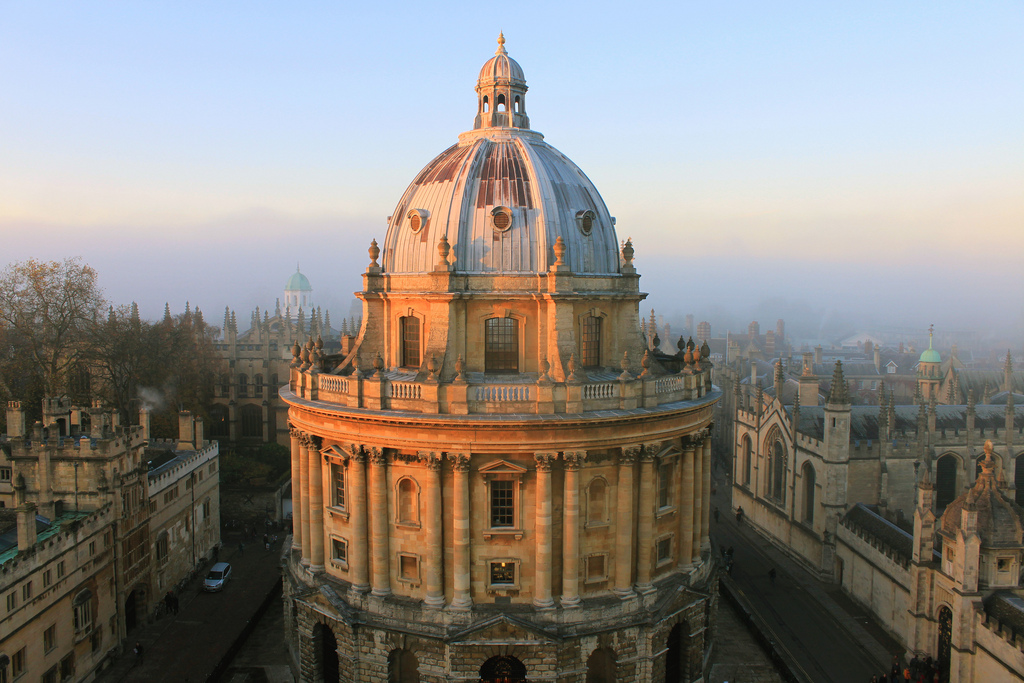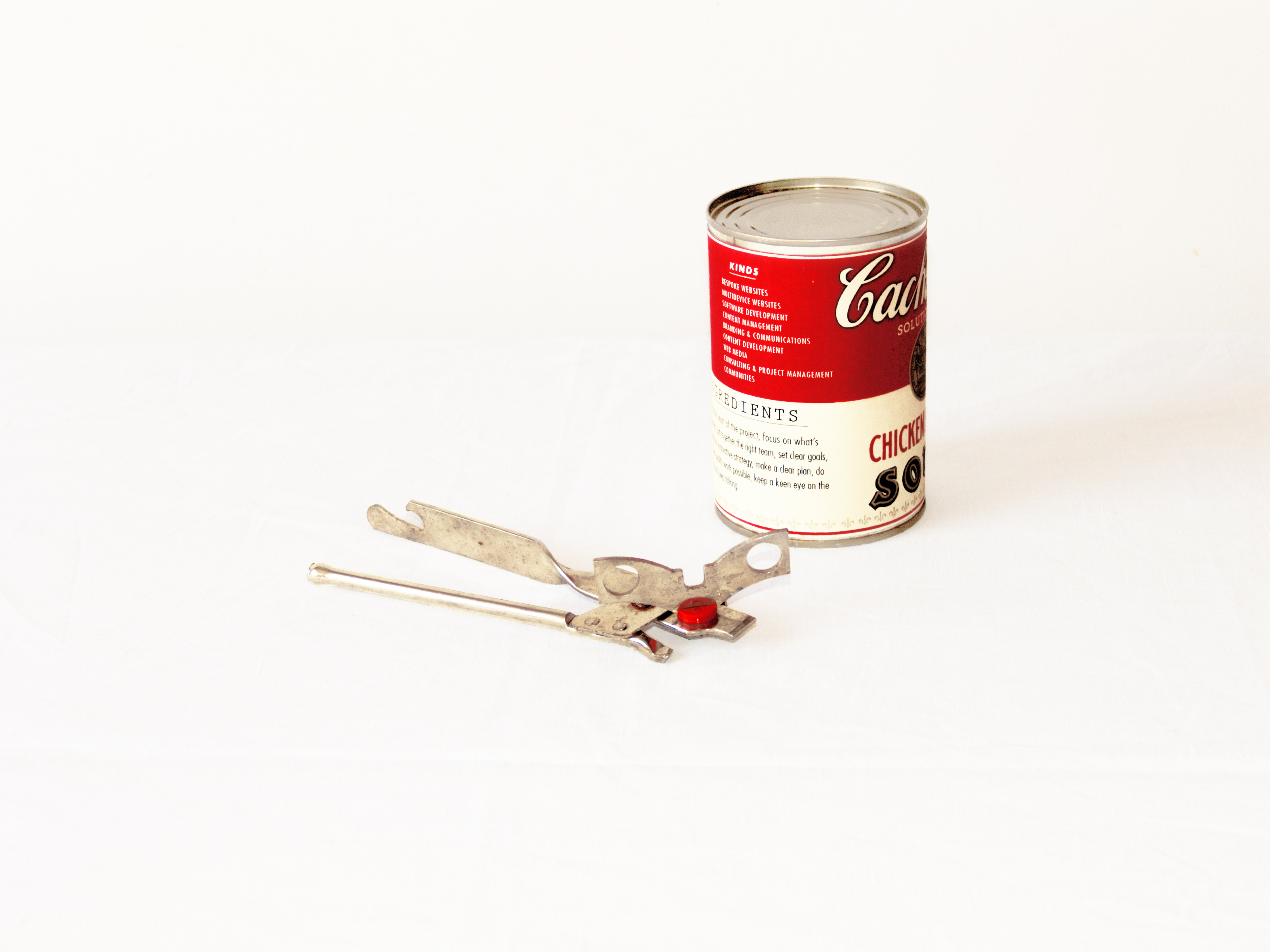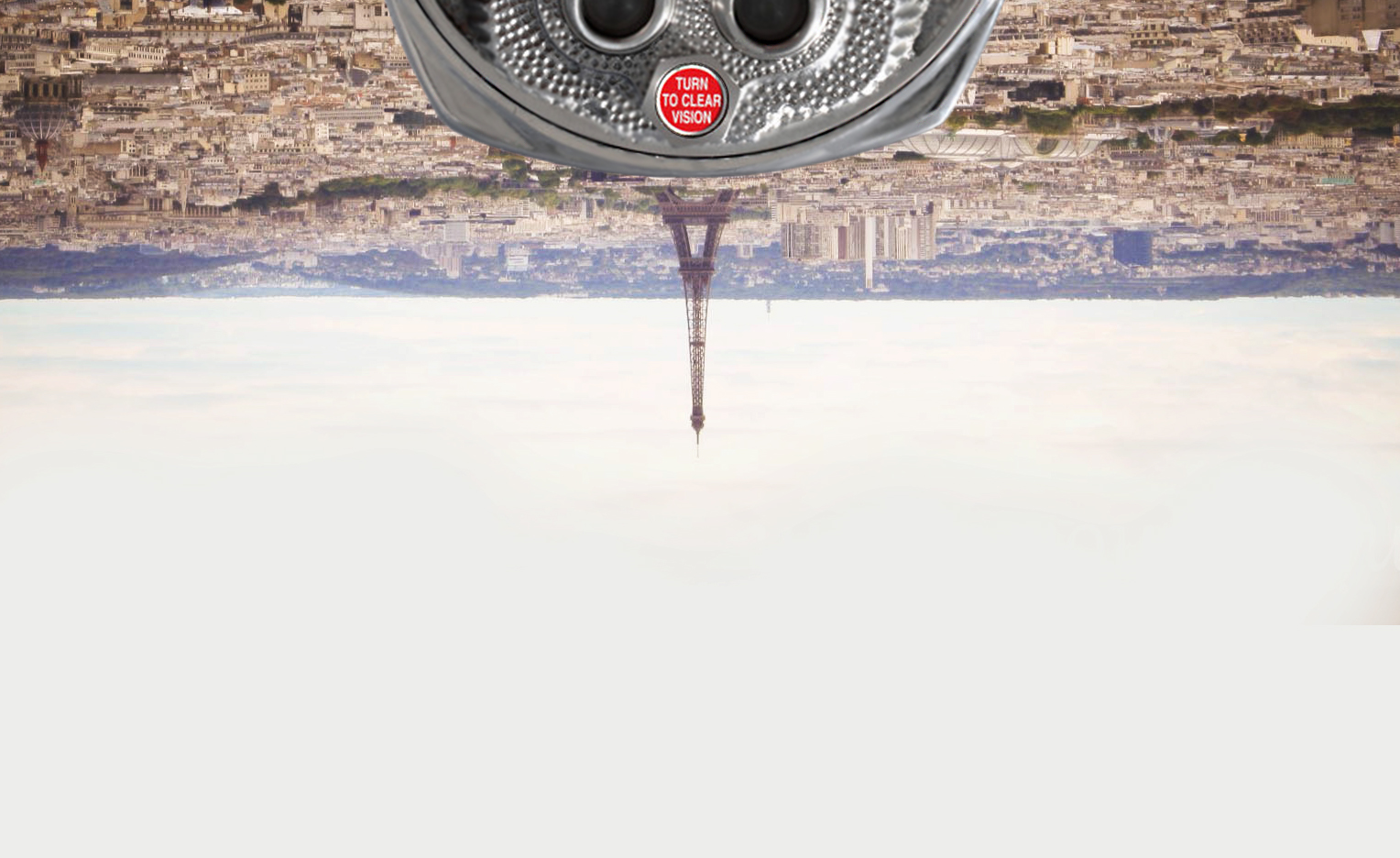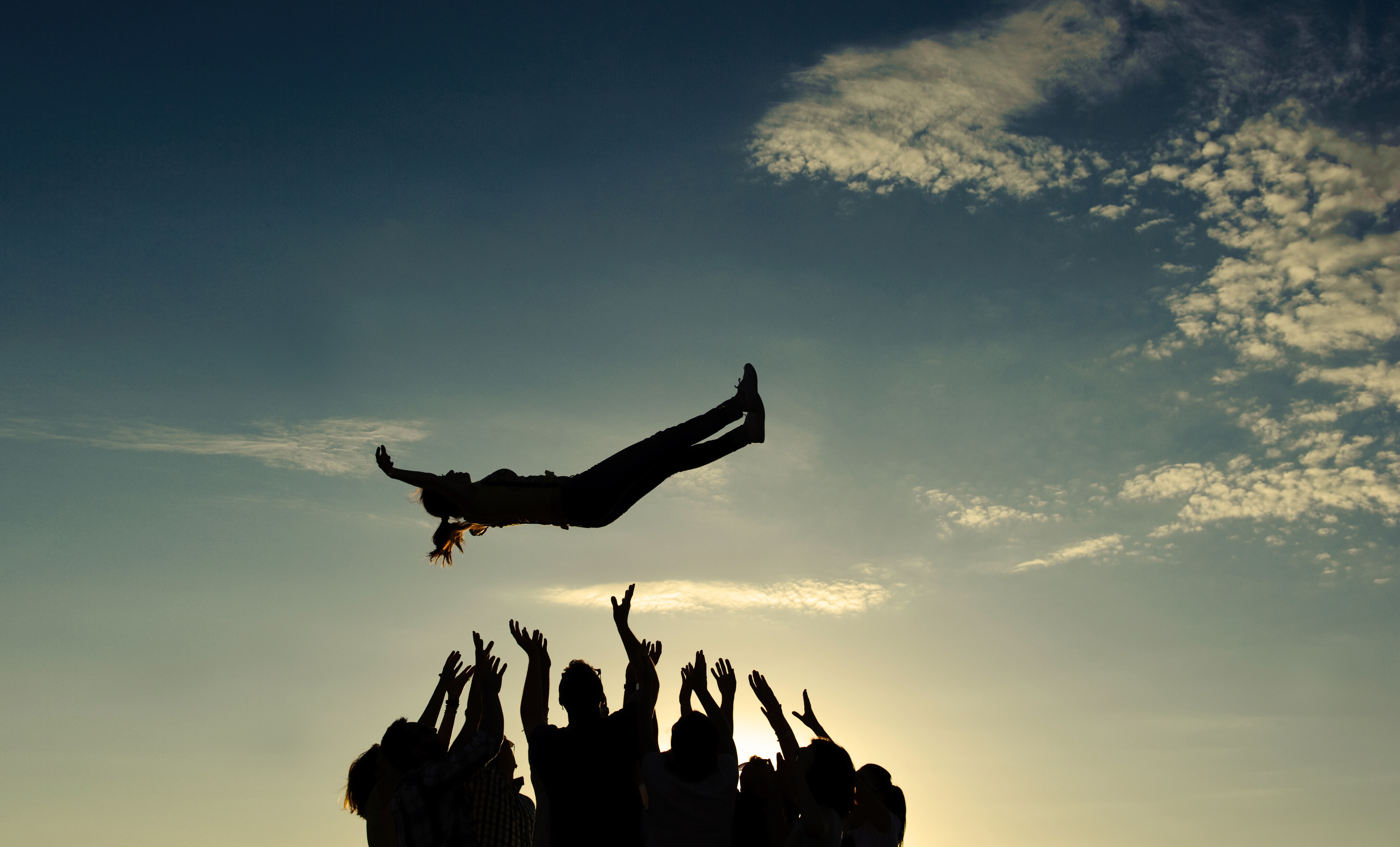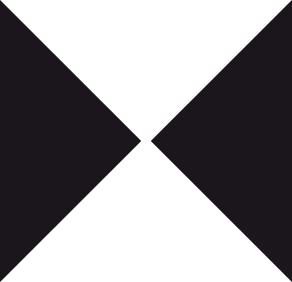 Get smart!
We are an experienced team of hard working e-marketeers and technologists with a passion for pushing the boundries! We love making digital projects work and helping organisations to be better. Whether you are looking for new web site, a clever bespoke website or software application, ways to help grow your community or simply more efficient means of doing things, we make sure you get the right expertise for the job. Punch above your weight!
Our network of top quality professionals from technology and software, design, advertising, direct marketing & pr, have risen to the top by being the best at what they do.
Working with Cache means you get access to the right team just when you need them. Re-focus
With fresh eyes and years of experience working with organisations we can help focus attention on communicating what really matters. We write copy, develop artwork, commission photography, devise email marketing campaigns - whatever you need to present your business effectively online.
Click here to see some of the communications work. Invest wisely
We're part of your business team providing you with the skills to plan and implement your web and communications projects and programmes with people you can trust. Working with Cache gives you access to your own strategic e-business team when you need them and at a price you can afford.
Big company value on a small company budget.